Insta-gating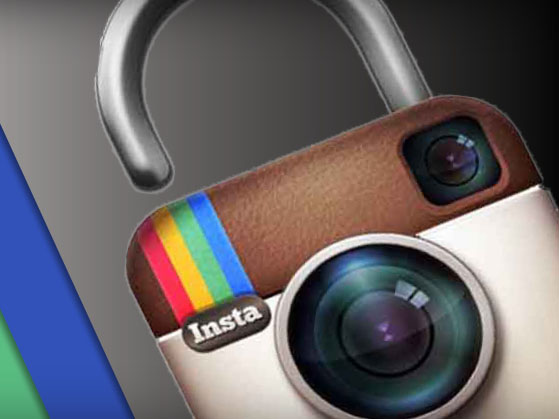 By Shea Garner
Remember during winter break when Instagram updated its advertising policy, stating that the company possessed full ownership of users' photos, andeveryone lost their shit? Popular accounts like National Geographic—host to some of the most followers on the network—threatened to stop posting photos if the terms of service weren't changed.
Instagram eventually retreated, readjusting the privacy policy to its original state, but has reportedly lost more than 40% of its user base since. The bottom line is that people are passionate about their content, even if that includes poorly filtered photos of half-priced #sushi or #selfies on #throwbackthursday.
After Instagate 2012, Facebook and other social networks became targets after users began speculating of similar tomfoolery. Soon, users began posting huge disclaimer paragraphs as their status', claiming ownership over all personal content and photos. With a simple click of the mouse, friends from Becky to Grandma soon became policy-martyrs, spreading the "disclaimers" like wildfire.
Lawyer or not, one thing should be fairly obvious—posting disclaimer text as your status will not override any legal policy in the company's terms and conditions that you quickly clicked "I Agree" to before joining. Let's separate the facts from the fiction—you own all photos and original content posted to both Instagram and Facebook and they can't sell any of it without your consent. However, that does not mean that either company can't keep track of your posts and interests to create an advertising experience specifically targeted to you! Just think of how lucky you are!
Remember, if you're not paying for it, then you might be the product.
What do you think about privacy and advertising policy on social networks? Let us know in the comments section below or tweet us @jerkmagazine.