10 Thoughts You Probably Had at Bandersnatch 2k17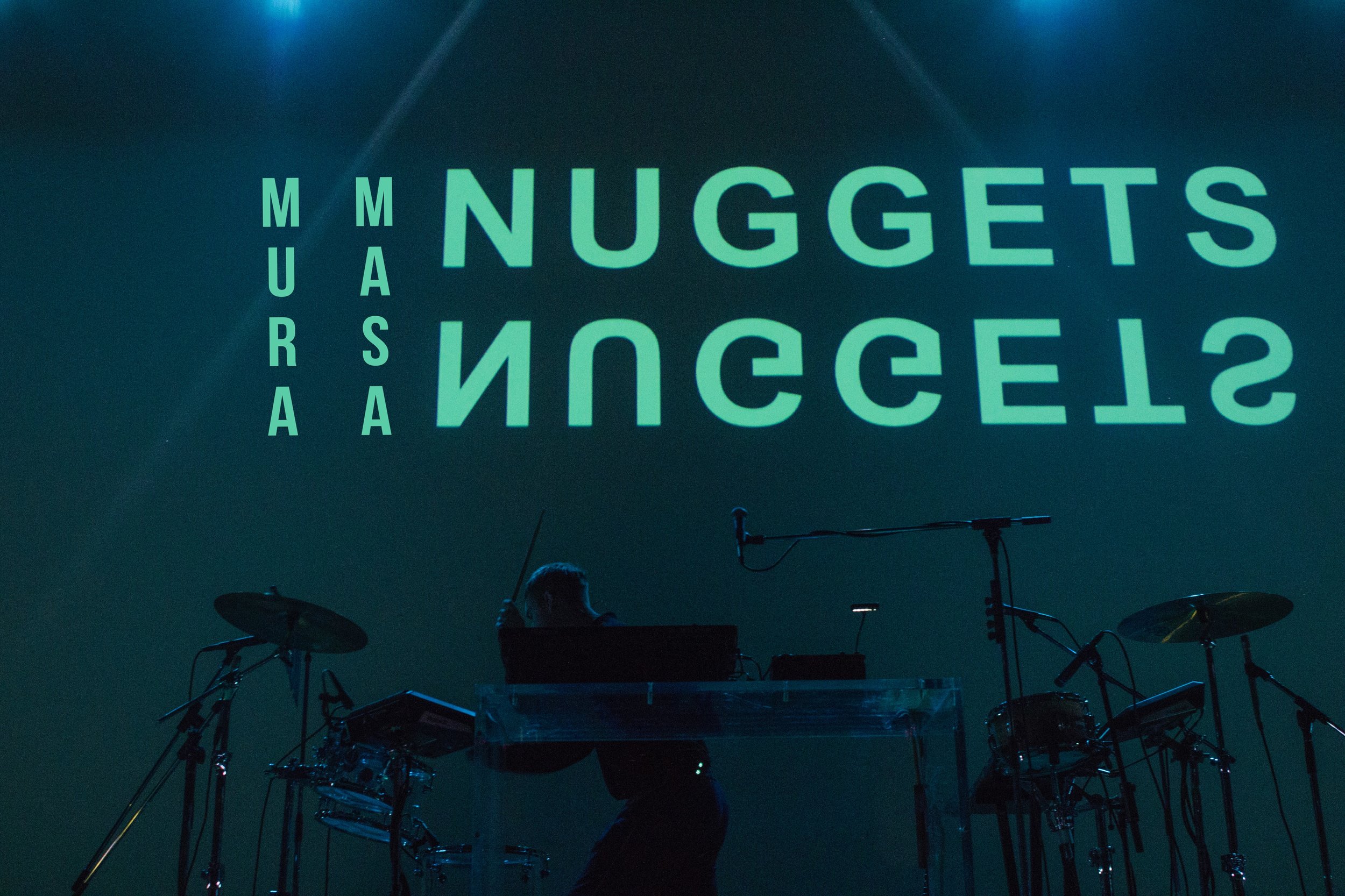 1. Who's the hot DJ?
His name is Roseville, and he's an SU Student. Check out his SoundCloud.
2. Why are there so many freshmen here?
Maybe it's because all parties were cancelled because of the mumps epidemic and they had nowhere else to go? Or maybe it's because DJs was too crowded on Saturday night? Wait, why do I care?
3. Where's the weed?
If you attended Bandersnatch last year, you probably remember the second-hand high you got from spending hours in the communal hotbox of Goldstein Auditorium. It seemed the weed supply was low up until Khary's set. Oh well.
4. I'm slightly underwhelmed
Why are there only 50 people here? And whose raunchy ass thinks it's okay to stand in this crowd smelling like dirty ass? I will find you.
5. If this bitch next to me whips with her hair one more time, there will be a fight.
Honestly, if it was during Mura Masa's set, I would fully understand. But no! It was during the 20-minute break between sets. Stop whipping me with your hair god dammit!
6. Is this guy high? Is he drunk? Why is he saying all this shit about Tinder?
Khary, the second act of the night, literally jumped into his act. As in, actually jumped and waddled around stage during his set. Star performer, or the after effects of a good backstage bump? Who knows…
7. His name is Khary. Is he a rapper?
I'm not sure how many times I heard the dude say, "Hey my name is Khary and I'm a rapper," but it served as another hint that he was high as fuck.
8. Oh. Okay. He's actually pretty good. He's got a wavy vibe to him. I like that.
As the Rhode Island native told Jerk before the show, "I'm crazily afraid of the open water. Just the fact that it's uncharted. I think that's what attracts me to the ocean and that's why I keep it as a theme throughout my projects."
9. Where's Mura Masa???
I came here for Mura Masa and I need him now!
10. Goddamn he was worth the wait.
Not only did Mura Masa shine bright at Bandersnatch, but so did his companion Bonzai. If you're familiar with Mura Masa's work, Bonzai can be found on pretty much every single one his beats. Our favorite song featuring Bonzai? DEFINITELY "Nuggets."
"Man they, try to chase my supply Well, go and get your own damn high 'Cause I got, I got nuggets"
Brilliant.
Check out more highlights from Bandersnatch below.
[flagallery gid=13]