The Daily Show With(out) Jon Stewart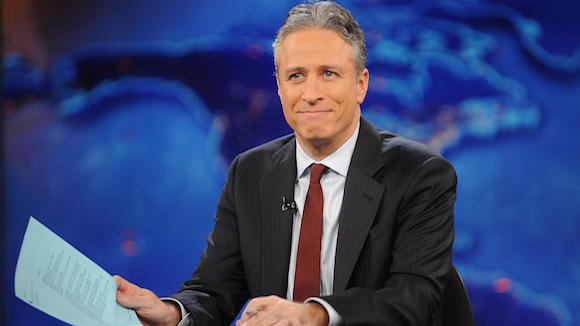 The Daily Show became the beloved news source "unburdened by objectivity, journalistic integrity or even accuracy" on January 11, 1999, when Jon Stewart took over as anchorman of the Comedy Central show. He fused comedy with news in a way that quickly built a devoted following of people everywhere.
Besides being a comedic genius, Stewart is an extremely compassionate person. During his interview with Malala Yousafzai, the Pakistani activist for female education, there was a point when he covered his mouth with his hands in absolute shock. He was reacting to the response she gave to a question on what she would do if she came face to face with a member of the Taliban. He then asked if her father would be upset if he adopted her.
This interview clearly demonstrates the kind of individual Stewart is on and off camera. The Daily Show is not only a funny take on news, but also a genuine one. Your standard evening news is often robotic and dry. The Daily Show with Jon Stewart was able to bring out emotion in the viewer whether it was laughter, or chills while watching one of the most amazing young women of our time sit on the other side of Stewart's desk.
The Daily Show with Jon Stewart made politics pleasant and even bearable to engage with. The show gave otherwise apathetic youth a reason to become interested in current events and politics. If for no other reason than that, the show was a success.
Jon's departure is a tragedy for fans of the show as well as Viacom, the mass media giant that owns Comedy Central. After Jon's devastating announcement, their stock dropped significantly and caused a loss of about $350 million from their overall market value. The Daily Show's loss is not only expensive but also deeply unsettling — Jon Stewart can never be replaced, but who will be chosen to take his seat at the desk?